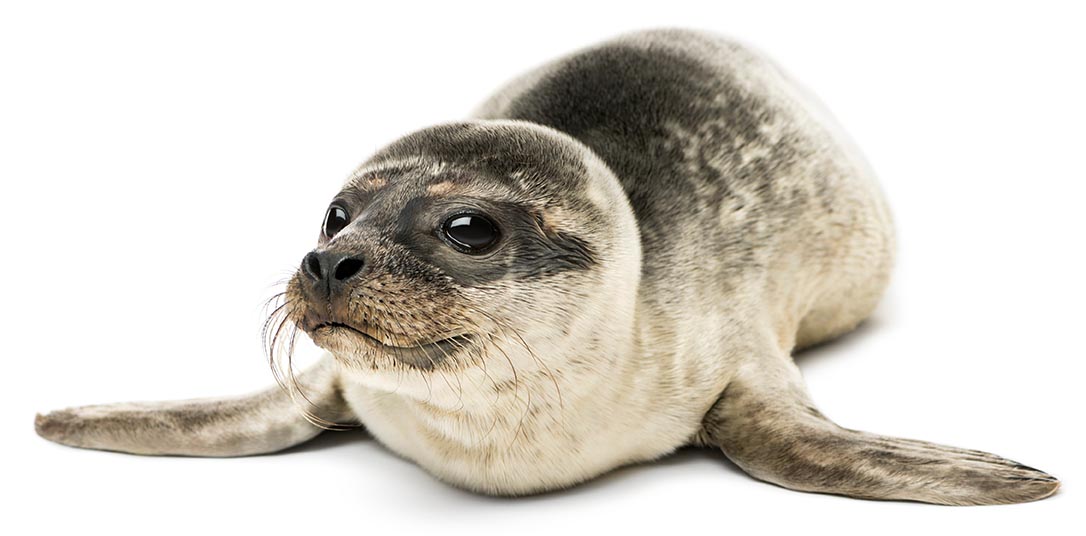 4 reviews on
Nothing can take you out of vacation vibes like planning logistics, especially in unfamiliar and rural areas. I can't stress enough how much Beata Povey made our trip to Scotland a smashing success. We didn't just get a premium trip experience it felt like we were being shown around by family. We hit so many incredible spots we would never have been able to find, and when we hit a bump in the road Beata powered through it with calm composure and expertise. If you want an amazing experience with a local flair, and a guide who truly cares you'll go with Beata.
Went on the great ocean tour with Hilda two weeks ago, the experience was super amazing, and complimentary breakfast was served to us. I will recommend this tour to other people who want to come to Melbourne.
Had a great experience visiting Stirling. It was a wonderful day out and the guide was very welcoming. Would recommend to anyone visiting oban or the surrounding areas.
Linda Parisella
2022-05-26
Highly recommend gowesttours ! Had a fabulous day out from Oban , Appin to Glencoe. Guide was very knowledgeable of the local history and was a luxurious way to travel to see the sights ! 5 star experience.