Our Story
We are small familly business providing tours all over Scotland. Let us take you on a tour that it will be one of most memorable tours of Scotland.
Pick you up and return at you accommodation from/to any location in Scotland Mull, Iona, , Glenfinnan Loch Ness, Skye. I will take you on incredible adventure visiting romantic castles, shimmering waters of Scottish lochs and towering mountains. And if you are seafood lover, there is no better place to please your palates.
Our tours can be costumized and adapted to ideas of your own. Let me take you on relaxed, friendly tour in a luxury you deserved.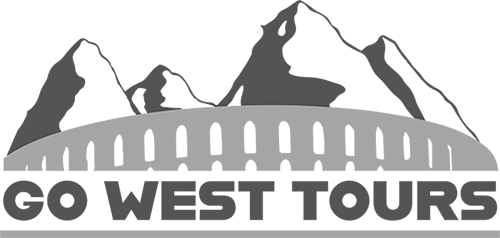 Wedding Transport
Let us take the stress out of your wedding day travel arrangements by providing you with our 6 passengers Mercedes V-Class.
Luxury way of transport for anyone in your wedding party to any destination.
Sit back and enjoy a complementary glass of champagne or another one of your favourite drinks.
Floral and ribbon display in colour of your choice.
Luxury 6 Seater Mercedes
Our luxury Mercedes V-class has enough room to take 6 passengers with executive seating, comes equipped with chargers for phones, iPads, laptops and air conditioning throughout.
Privacy glass all around.
Tastefully designed interior with multidirectional leather seats and soft carpeting for a maximum comfort.
Free bottled water is also provided.